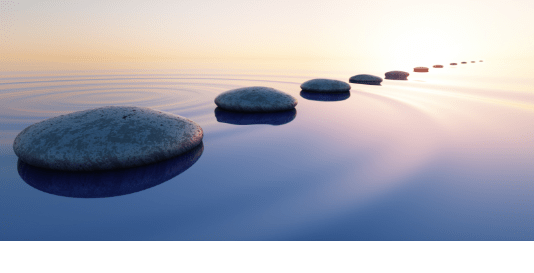 Qigong means to master life force energy. Some spiritual traditions describe humans as being comprised of the mind, the energy body and the physical body. Qigong uses slow, gentle movements that assist with bringing greater balance to the energetic channels in the body which promotes well-being and spiritual development.
Each Session Includes:
– Gentle Warm-Up Exercises
– Qigong Exercises
– Meditation
Key Benefits of Attending:
– Learn Qigong movements to bring greater peace of mind and well-being
– Discover Qigong and meditation practices that enhance energy and focus
– Learn about subtle energy and how it relates to awakening more deeply to your true nature

The session is suitable for you whether you are new to Qigong and meditation or if you have more experience with them.
The link for the online event will be emailed 24 hours before the event to the email address entered on the payment form.
System Requirements to Join the Event:
– An internet connection
– A webcam
– Speakers and microphone
Event terms and conditions:
– Please note that it is necessary to be aged 18 years or older to attend events.
– Cancellations 91 days or more before the start date of the event 50% of the event cost is non-refundable, cancellations 61-90 days before the start date of the event 75% of the event cost is non-refundable and cancellations 60 days or less before the start date of the event 100% of the event cost is non-refundable.
– Please click for the full terms and conditions for participating in the Qigong session.
~~~~~~~~~~~~~~~~~~~~~~~~~~
UPCOMING ONLINE QIGONG & MEDITATION SESSIONS BOOKING:
(The Qigong sessions take place on most Wednesday's from 7.30pm – 8.30pm, the date of the next session is shown below.)
**Online Qigong One Hour Group Sessions: Single Session £10, Four Sessions £30 (booking for four sessions is shown at the bottom of the page).
Date: Wednesday 13th December 2023, 7:30pm-8:30pm
Location: Online
Cost: £10.00
Four, One-Hour Online: Qigong, Yoga or Meditation Sessions
Cost: £30.00 (valid for three months from the date of booking)