The Liberating the Heart teachings by Tracy Friend with events and coaching help people to progress on their spiritual path, find greater meaning in their life, discover the true nature of reality and to integrate and embody spiritual insights.
Through specific spiritual practices we can experience liberating insights into the true nature of reality, so that we experience less of what can be called the 'optical illusion' of experiencing the world filtered through our beliefs and these more fundamental insights can bring us into a deeper non-dualistic experience of all that is.
The Liberating the Heart teachings focus on both the relative and absolute aspects of life to assist you with creating the life you want in addition to awakening more deeply to your true nature in order to fulfill your greatest and fullest potential in this lifetime.
The Pali world 'citta' which means 'heart-mind' describes the profound, inextricable link between the heart and the mind. May you progress on your spiritual journey and in doing so liberate your heart.
There are regular Workshops, weekly Online: Qigong and Meditation sessions, weekly Online: Yoga and Meditation sessions, the Opening to Love Online Group every two weeks, Retreats and One to One Coaching.
Tracy Friend also offers reflexology treatments and one to one online yoga therapy.
There are online courses, a guided meditation and guided visualisations available to assist with creating the life you want.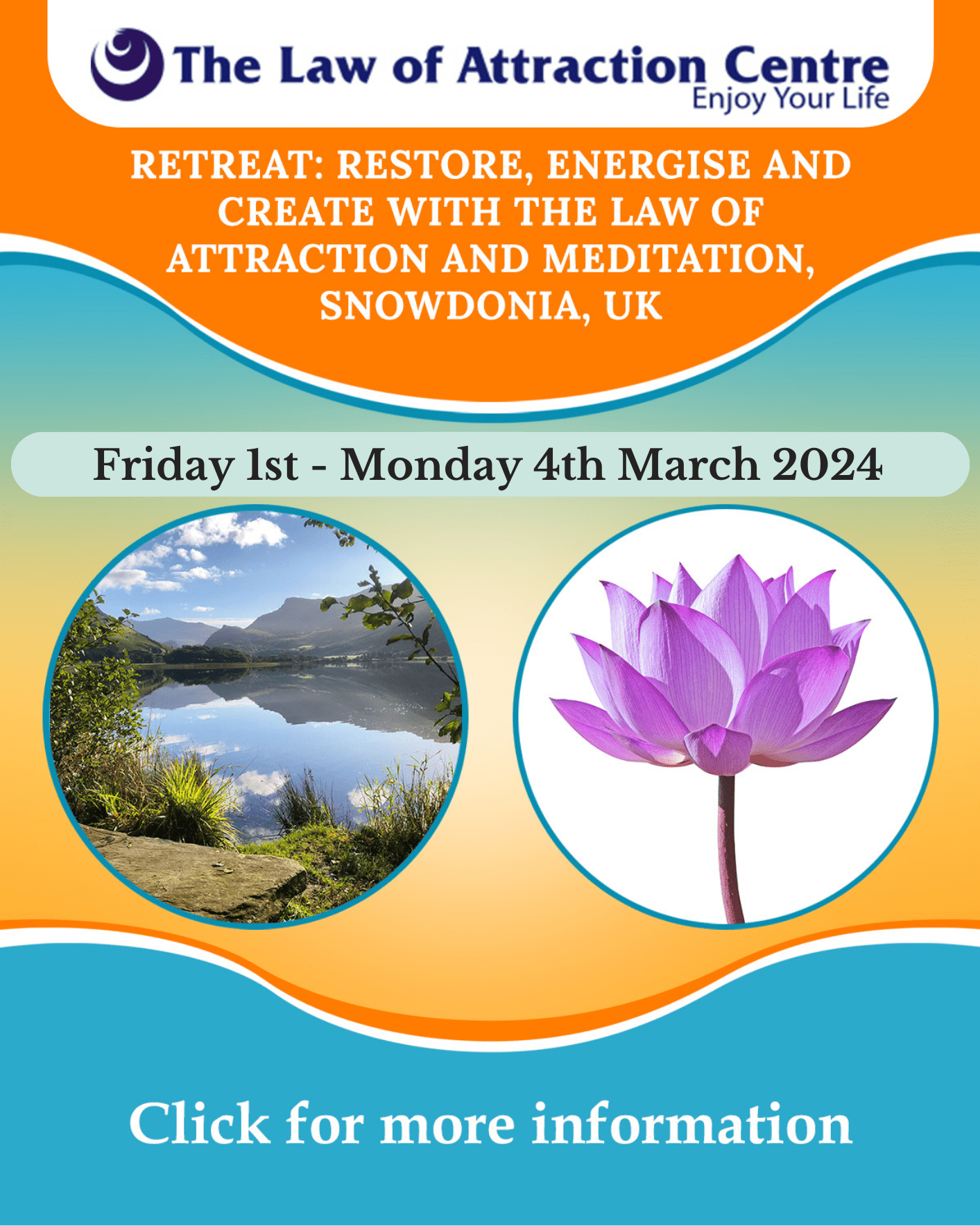 Key Benefits of the Teachings:
• Connect more deeply with your true nature
• Learn powerful, practical techniques to utilise to create the life you want
• Explore different ways of perceiving that can bring emotional liberation
• Discover how to develop an increased flexibility and expansiveness in your thinking
• Find greater meaning in your life